Out with the bad, in with the good!
A Pantry & Refrigerator Makeover is a fun and easy way to get a head start on your health! This is not about painting or decorating your kitchen space. It's about identifying which foods are helping or inhibiting your health goals.
The Makeover starts with some education on whole foods versus processed, the dirty dozen list, and how to decipher food label claims. It takes time to fully understand the relationship between the foods you eat and how they affect your overall health, and the best way to begin this process is to arm yourself with information.

Then, I'll join you in your kitchen and together we will review can by can, box by box, jug by jug to determine which foods are best to eliminate and those you may consider adding to your diet. After we've gone over your current food supply, I'll help you create a healthier shopping list. You will also learn to decipher labels to see which foods are healthy versus toxic, and how to read nutrition facts so you will feel confident when grocery shopping.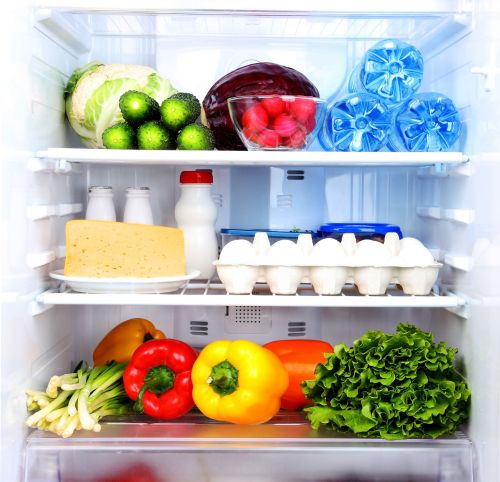 Whether you are ready to make the transition to a 100% real foods household, going gluten free, or navigating a newly diagnosed food allergy, this program is designed to help you become a detective on packaged foods and ultimately get you feeling great about your kitchen space. My efforts are very low key and respectful. I do not grade you, your pantry, or what you eat. My goal is to help you make the best decisions nutritionally for you and your family.


Your personalized makeover includes:
- An in-home pantry & refrigerator assessment
- A customized follow-up packet that contains:
- Suggested food alternatives
- Label reading tip sheet
- Recipes that are healthy and simple to prepare



Price: $250



Add On: For even more guidance beyond the included tip sheet and food suggestions, consider adding a Personal
Grocery Store Shopping Tour and enjoy 10% off this additional service.